With Hurricane Earl churning in the Atlantic, now is a good time to start preparing your property for a strong winds and flooding.
After a slow start, hurricane season is beginning to heat up. Historically many hurricane landfalls in Florida occur during the later parts of the season (August – October). IE Hurricane Matthew and Hurricane Irma.
There are many parts of your property that are vulnerable to hurricanes with the roof being one of the first concerns. Roofs in Florida come in all shapes and sizes, older roofs have seen many hurricanes and newer roofs have not seen any. It is important to note that over time, even without a hurricane strike, roofs (especially traditional shingle roofs) accumulate small defects that can lead to a leaks or worse.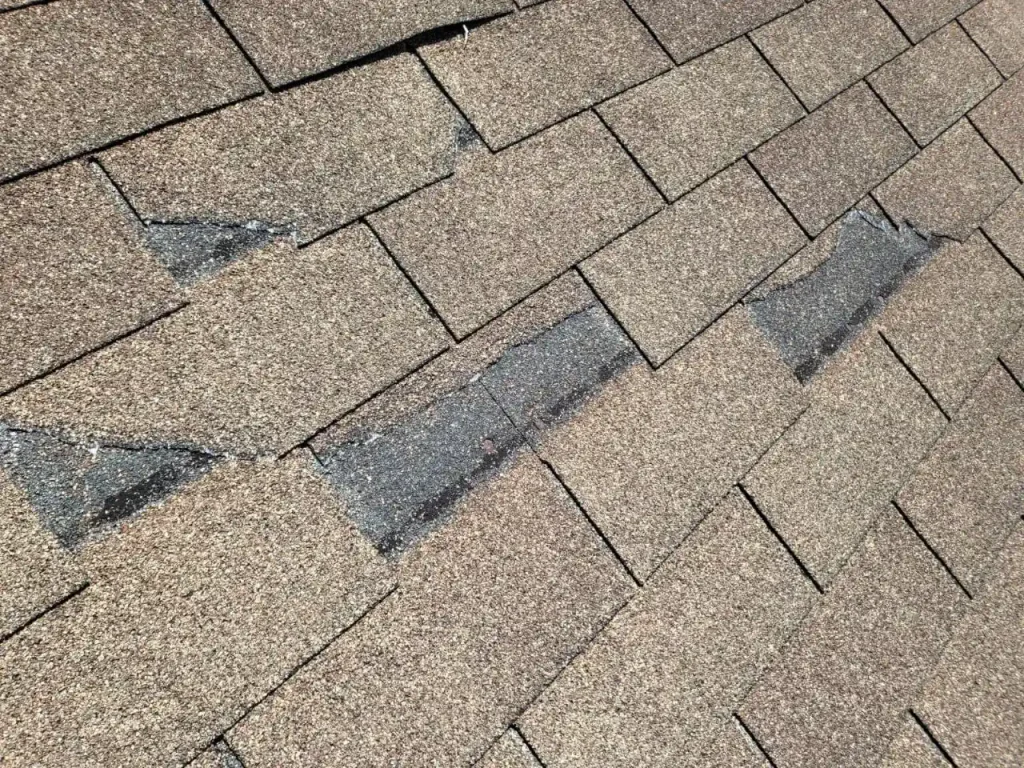 Shingles also degrade from exposure to the elements and age. Eventually they need to be replaced. If the roof is not inspected regularly, leaks can develop and by the time the damage becomes visible to the occupants, there is a very serious and very expensive repair that can tank your home's value or even torpedo a sale.
One way to help assess your roof condition is to schedule a home and/or roof inspection to discover and address any issues before a hurricane threatens the region. Prevention is almost always cheaper than correction.
Contact Umbrella Home Inspections to schedule your home and/or roof inspection before it's too late! We offer same day inspections and reports within 24 hours.
Phone: 321-446-8720